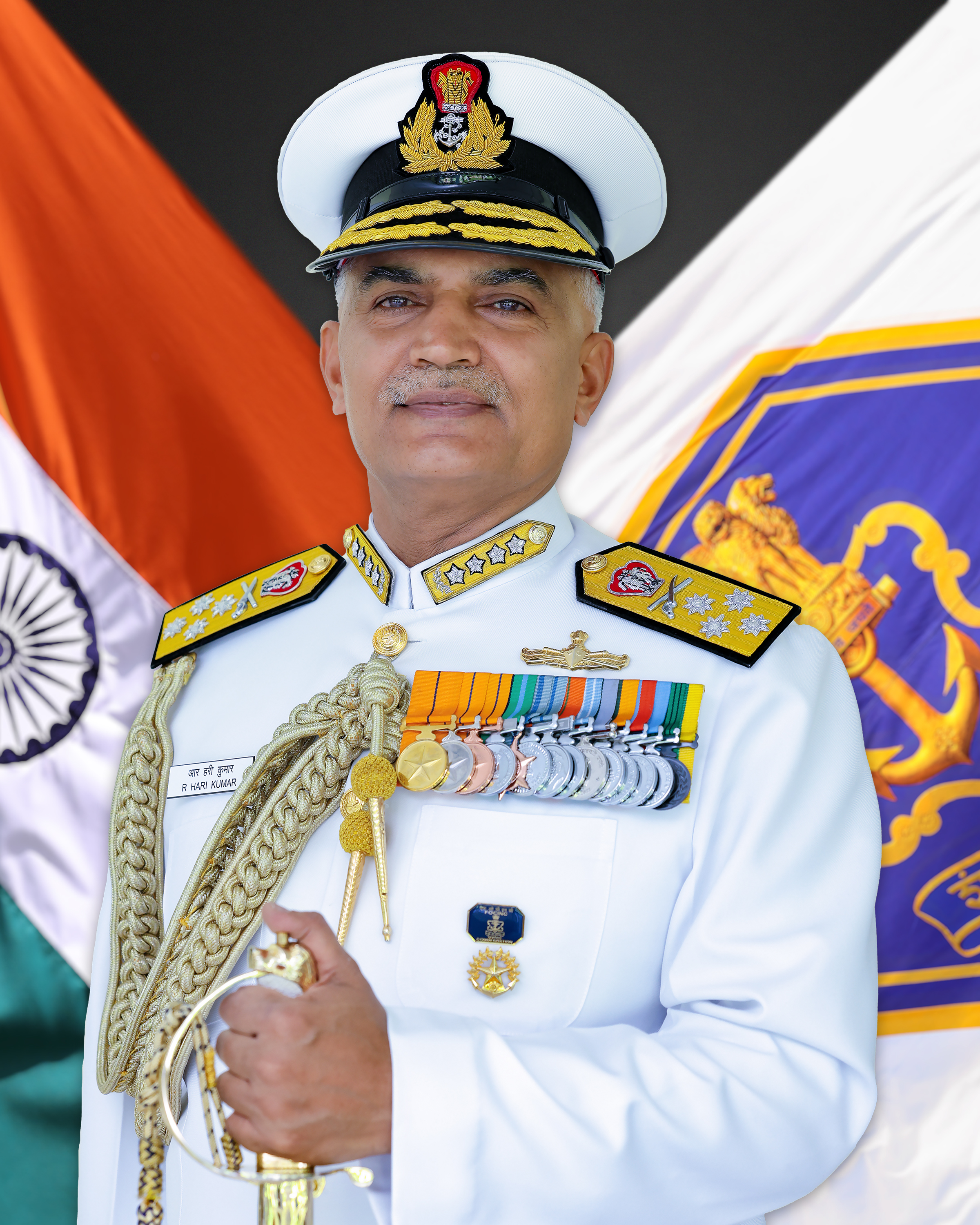 New Delhi, 30th May 2023. The Naval Investiture Ceremony – 2023 will be held at Naval Base, Visakhapatnam on 31 May 2023 to felicitate Naval personnel who have demonstrated gallant acts, leadership, professional achievements and distinguished service of a high order. Admiral R Hari Kumar, Chief of the Naval Staff (CNS) will confer Gallantry and Distinguished Service awards on behalf of the President of India to the recipients.
This would also be the first time that the Naval Investiture Ceremony is being conducted in the evening.
33 awards will be presented during the ceremony, including two Nao Sena Medal (Gallantry), 13 Nao Sena Medal (Devotion to Duty), 16 Vishisht Seva Medal and two Jeevan Raksha Padak.
https://pib.gov.in/PressReleasePage.aspx?PRID=1893744
The CNS will also give away the Lt VK Jain Memorial Gold Medal for pioneering research in the field of weapon improvement and Electrical Engineering, and the Capt Ravi Dhir Memorial Gold Medal for promoting Flight Safety.
The Unit Citations to Operational Units & Shore Units will also be presented.
The event would commence with a ceremonial parade and will be witnessed by the spouses and family members of awardees along with several senior dignitaries of the Indian Navy.
The NIC will be live streamed over the 'IN Youtube' Channel from 5:00 PM onwards on 31 May 2023.